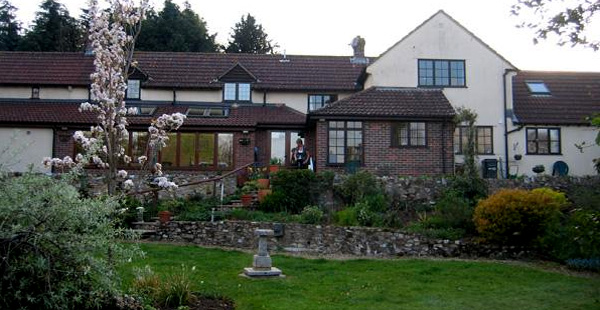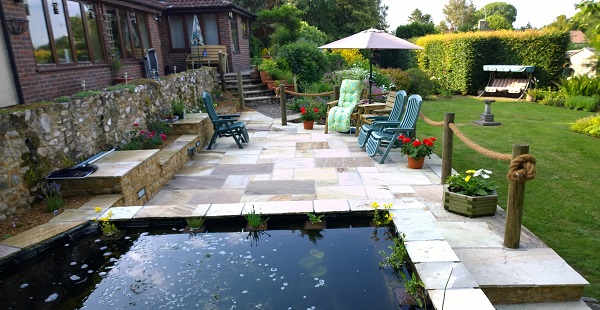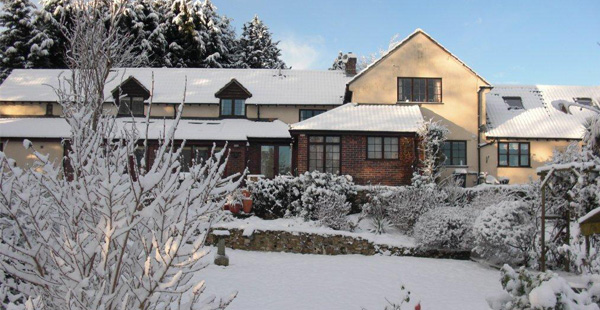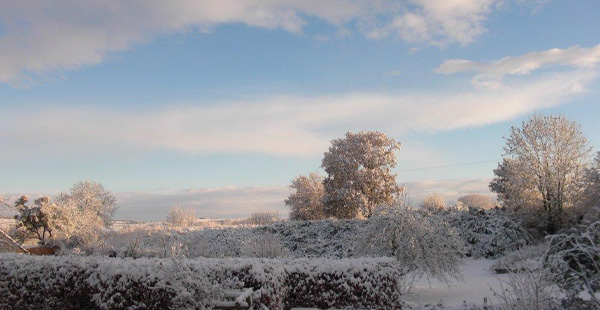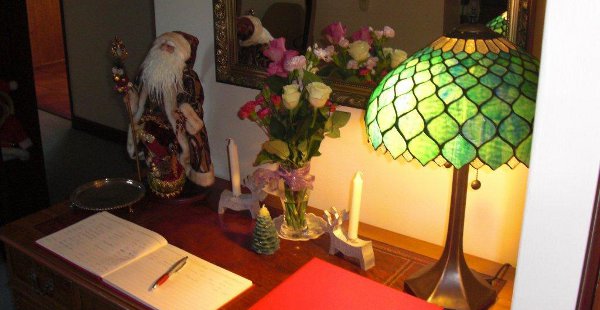 Welcome
To Yew Tree Cottage
Yew Tree Cottage is a well established Care Home with a proven track record for consistently providing an excellent standard of care for it's residents.
We remember that Yew Tree Cottage is the 'Residents home' where they are always treated with the utmost dignity and respect.
Top 20 Care Home Award 2016 for Yew Tree Cottage
8 Mar 2016
Congratulations to everyone at Yew Tree Cottage Residential Home as it has just been awarded a 'Top 20 Recommended Care Home 2016' for the third year running.
The carehome.co.uk Top 20 Care Home Awards 2016 highlight the most recommended Care Homes in each region of the UK. The Awards are based on over 55,000 Reviews & Recommendations received from Residents and Family / Friends of Residents from 15th February 2014 to 15th February 2016. All the 2016 Award Winners can be seen on the carehome.co.uk website.
---
Headlines:
No current news stories.