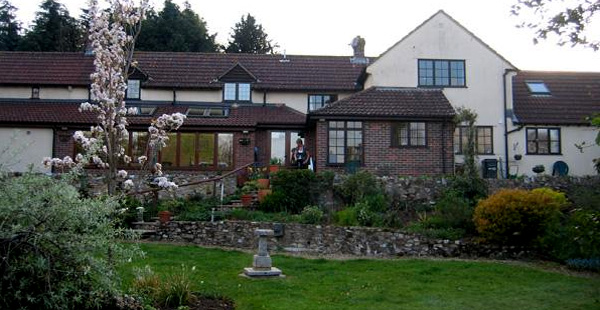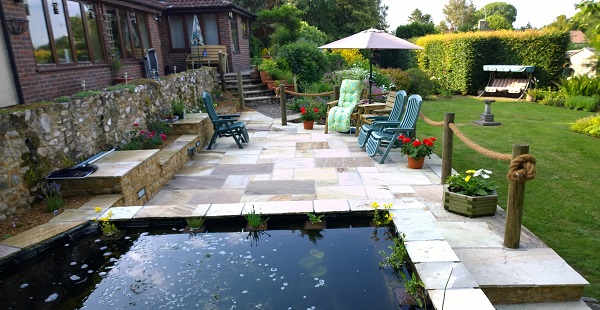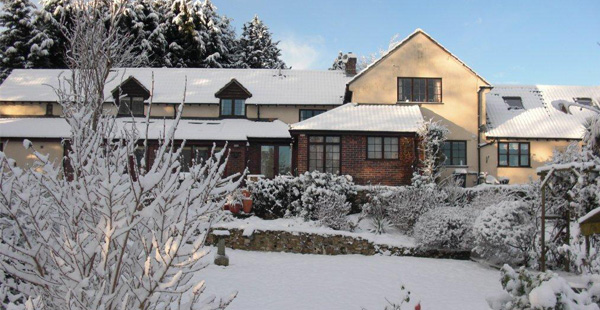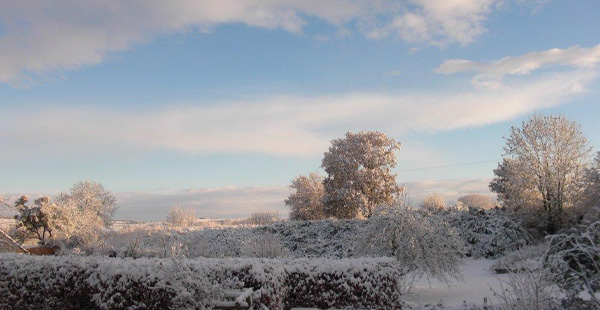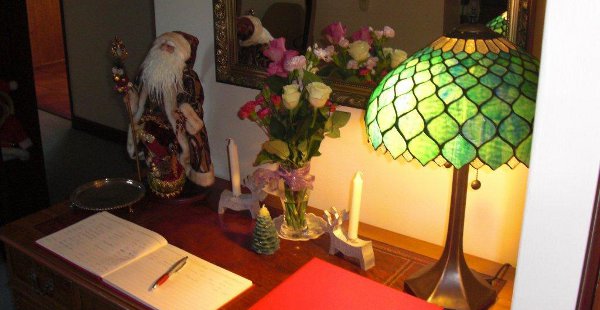 Welcome
To Yew Tree Cottage
Yew Tree Cottage is a well established Care Home with a proven track record for consistently providing an excellent standard of care for it's residents.
We remember that Yew Tree Cottage is the 'Residents home' where they are always treated with the utmost dignity and respect.
Yew Tree Residents - Present and Passed
Some images of our residents...