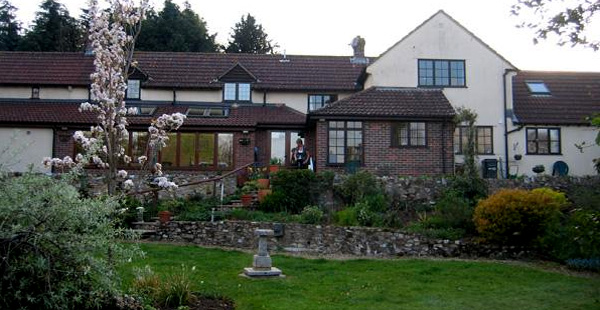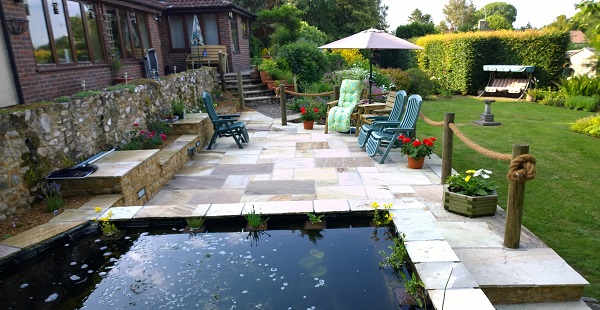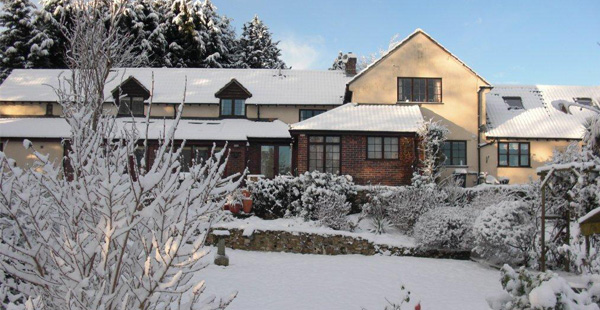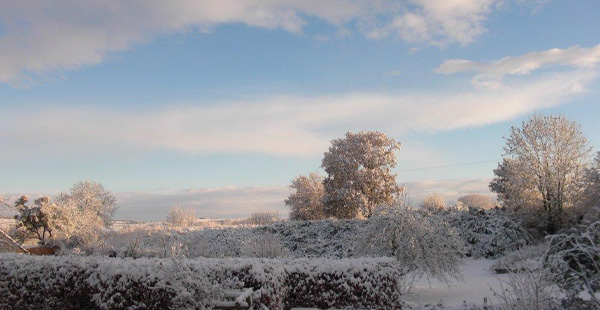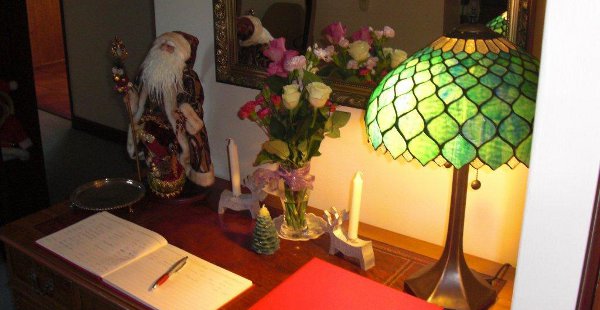 Welcome
To Yew Tree Cottage
Yew Tree Cottage is a well established Care Home with a proven track record for consistently providing an excellent standard of care for it's residents.
We remember that Yew Tree Cottage is the 'Residents home' where they are always treated with the utmost dignity and respect.
Services
Yew Tree Cottage is a Residential Home registered with the Care Quality Commission, Somerset County Coucil,The Cinnamon Trust and Carehomes.co.uk.
The Home is registered to accommodate a total of seven (7) Residents with low, moderate or high dependency at the discretion of the Manager. We have four single rooms with en-suite facilities and a twin room (with en-suite facilities) and an annex which can accomodate a single person or a couple in supported living. Registration category is Care Home for 'Older People' (OP); male and female and Dementia care (DE).
We also provide day care for up to three people per day and respite care for short term stays. Respite is predominantly but not exclusively for the clients who use our day care service and is a useful route for helping someone adjust to full time care in the future.
Due to our rigorous admission procedure we do not actively encourage emergency admissions.
The Home is regularly inspected by an officer of the Care Quality Commission and reports can be read on website address www.cqc.org.uk
The Home was awarded Good at our last inspection indicating that we provide excellent outcomes for all our Residents. We were found to be compliant with the entire required standards at our last inspection. We consistantly excel in all our inspections which reflects our commitment to providing the highest possible care at all levels.
We were also commended as excellent with our medication management at our last pharmacy inspection.
The Home was also rated as five stars (excellent) in regards to environmental health and food hygiene.
Other services available at the Home:
Hairdressing
Chiropody
Manicures and facials
Dry cleaning
These services are at an additional charge although day to day hairdressing and nail care are performed routinely.