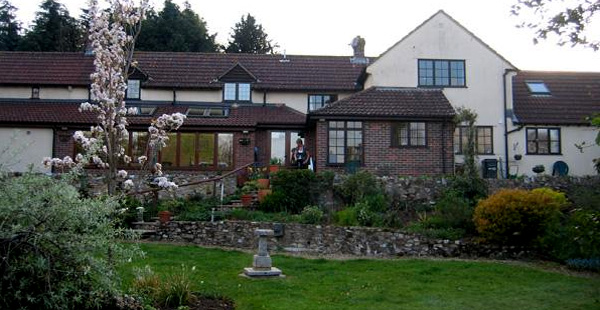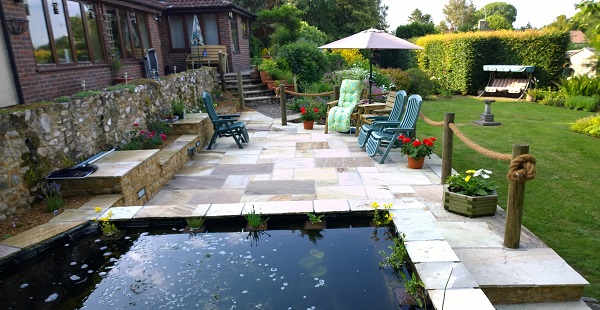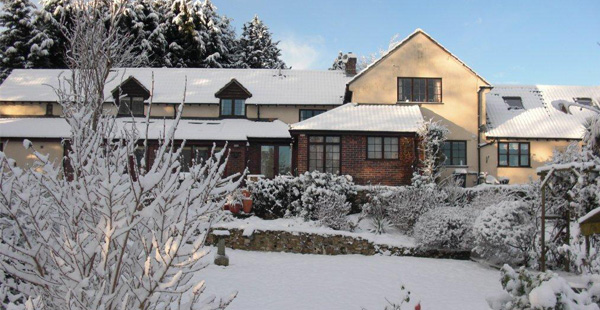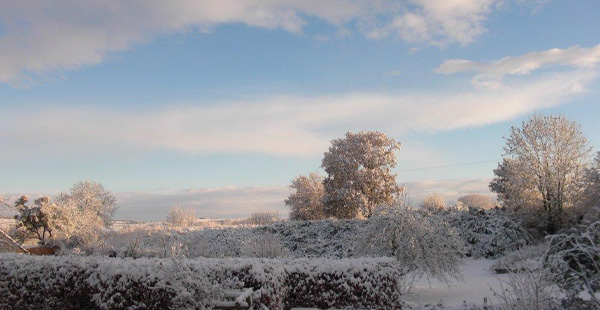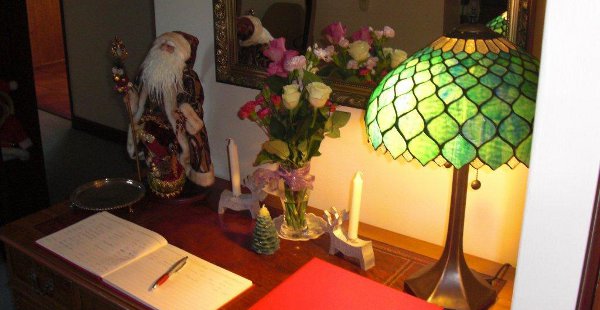 Welcome
To Yew Tree Cottage
Yew Tree Cottage is a well established Care Home with a proven track record for consistently providing an excellent standard of care for it's residents.
We remember that Yew Tree Cottage is the 'Residents home' where they are always treated with the utmost dignity and respect.
About Us
Yew Tree Cottage is owned and run by Graham and Sarah Ambridge with a little help from their resident Terriers, Pickle and Pheobe. We have been here since September 2007 and have worked hard to transform the Home into the only 3 star CQC rated home in the area.
Sarah has been in the care industry for many years, previously managing homes and troubleshooting in homes that fall short of the standards required. She is a qualified nurse with many years experience. She has achieved her Registered Manager Award and was a finalist in the National Social Care Awards 2007 for 'Outstanding Manager of the Year Award' she also has many additional qualifications within the field of elderly care, dementia, health and nutrition, holistic medicine and pharmacology. She is also a registered teacher and assessor in clinical practice.
Graham generally deals with all the accounts, maintenance and all the other jobs nobody else wants to do!!
We have a team of five mature female senior carers. We are committed to the training and development of our staff and continually strive to exceed the National Standards using recognised qualifications such as all levels of Health and Social Care Diploma's. All care staff are trained in Care and Administration of Medicines, Moving and Handling, Dementia Care, Safeguarding Adults, Deprivation of Liberties, Equality and Diversity, First Aid, Health & Safety, Food Hygiene and Fire Prevention.
Staff are available and on call 24 hours a day.
Yew Tree Cottage has been awarded its certificate of recognition for "Investors in People".